[is_online online_false="April 28 – April 30 | Adelaide Convention Center" online_true="May 5th -May 7th | Online"]
Welcome [display_user_name]!
On behalf of the entire organising committee, we cannot thank you – our delegates – enough for your interest and support during these past months. Our team has been working tirelessly to create an action-packed three days of content that we hope you will enjoy, and we cannot wait to share this unique event with our delegates.
Take care, and we look forward to seeing you soon.
About ASSC
The Australasian Surgical Students' Conference (ASSC) aims to bring together university students and junior health professionals from around Australasia for three days of surgical education and entertainment. In collaboration with Australasian Students' Surgical Association, ASSC seeks to promote surgical education through skills workshops, keynote speakers and research. We also aim to provide students with fundamental surgical skills which are highly beneficial in their future training. Furthermore, we aim to develop information and resources for surgical societies, to inspire local and international leadership, and to strengthen the global surgical field.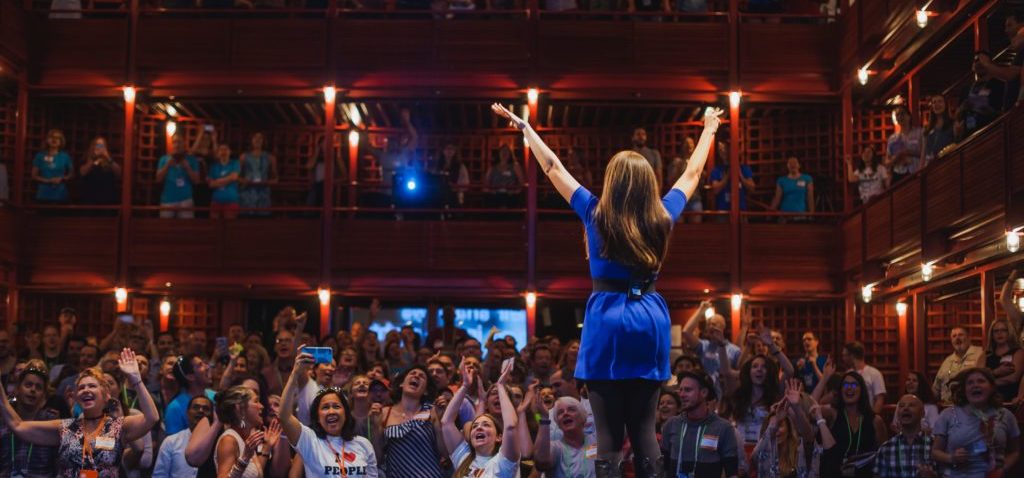 Our Sponsors
On behalf of our committee and delegates, we would like to thank our key sponsors who have made this conference possible:
As a medical student, you may be surprised how many of your interactions could result in the need for advice and support of a medico-legal nature. Fortunately you can protect yourself with a FREE insurance package from MIGA – including the opportunity to apply for $3,000 Elective Grants. We'll be here to help you with difficult and unfamiliar situations, and are only ever a phone call away. Join your fellow students and apply online today for immediate confirmation at www.miga.com.au!
Edinburgh Surgery Online delivers a range of part-time online Masters degree programmes for surgeons providing accelerated learning for professional exams through in-depth study, students can improve their evidence-based knowledge and enhance their practice.  Programmes are delivered by The University of Edinburgh in partnership with The Royal College of Surgeons of Edinburgh.  For more information contact chm.info@ed.ac.uk or visit www.edinburghsurgeryonline.com
 MIPS is proud to support ASSC Conference 2023. MIPS is a not for profit, membership-based organisation providing more than just indemnity insurance, we provide you with protection and support throughout your medical career.

Cardiac Imaging Research South Australia (CIRSA) is a not-for-profit cardiac imaging research organisation based in Adelaide, South Australia. Cardiac imaging involves the use of cardiac magnetic resonance (CMR), echocardiography (also known as cardiac ultrasound) and cardiac computed tomography (CT) to manage and treat heart diseases. The objective of our organisation is to research the use of these imaging modalities to improve the cardiovascular outcomes of people suffering from heart diseases. For more information visit https://www.cirsa.com.au/

Follow us @surgconference